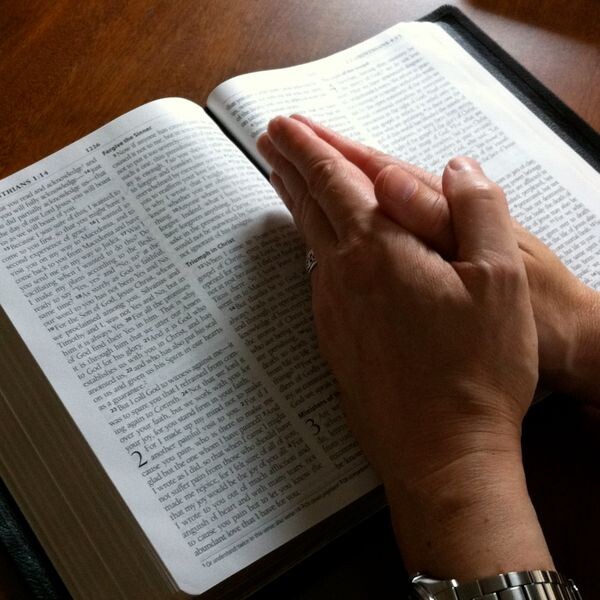 Attached
All Souls Anglican Sermon Podcast
468 Episodes
English
Last updated Feb 03, 2021
Become a member
Friend
Become a supporting friend of our church plant in southern New Jersey, an Anglican plant of the Anglican Church in North America (ACNA)
Mission Partner
Mission Partners commit with us to spread the good news of Jesus Christ to southern New Jersey
Donate
Make a 1-time donation
Click to Donate
Hosted by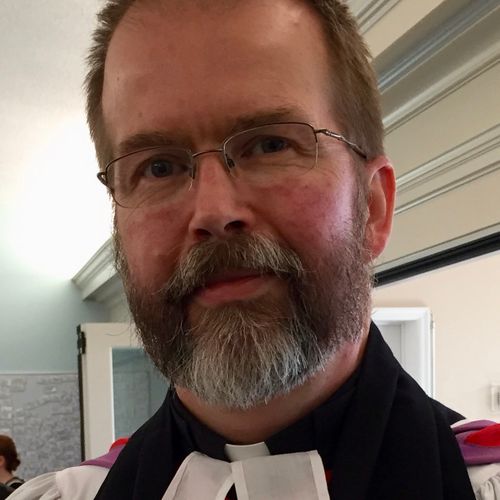 Rev. Canon Dr. Henry P. Jansma has lived in the United States and in England. Prior to planting All Souls Anglican in 2014, Henry also served in the Church of England (1991-2001) and the Episcopal Church (2001-2013).
Henry was ordained priest in the Church of England in 1992 and is now canonically resident in the Anglican Diocese of the Living Word, Anglican Church in North America (ACNA), since October 2013. Henry was appointed Canon Theologian for the Diocese in December 2014.
Henry lives with his wife Barbara in Mt. Ephraim NJ. He is a keen gardener, spending many happy hours in his traditional cottage back garden.
Title